Bora System: 100% Made in Italy aluminum shutters and louvers
Scuretttto.it is made up of 350 different profiles with which we create the 1,000 models of Italian shutters and shutters in aluminum.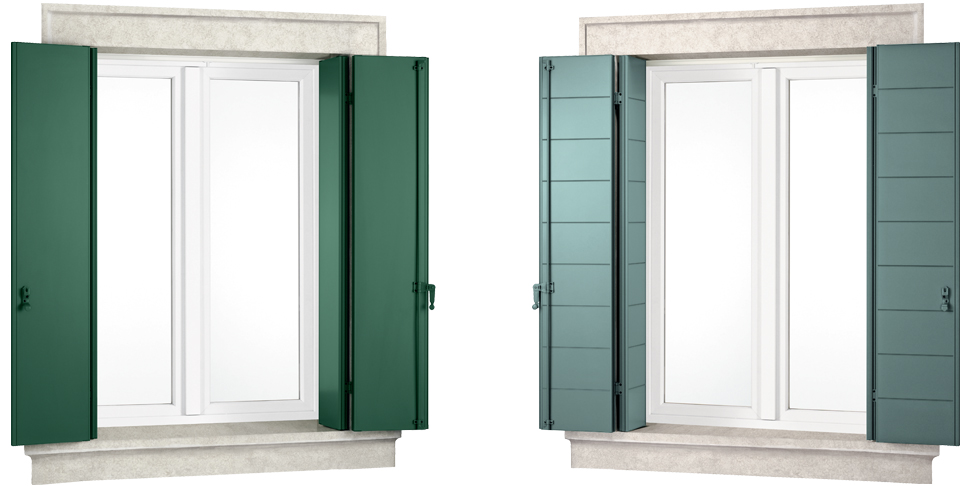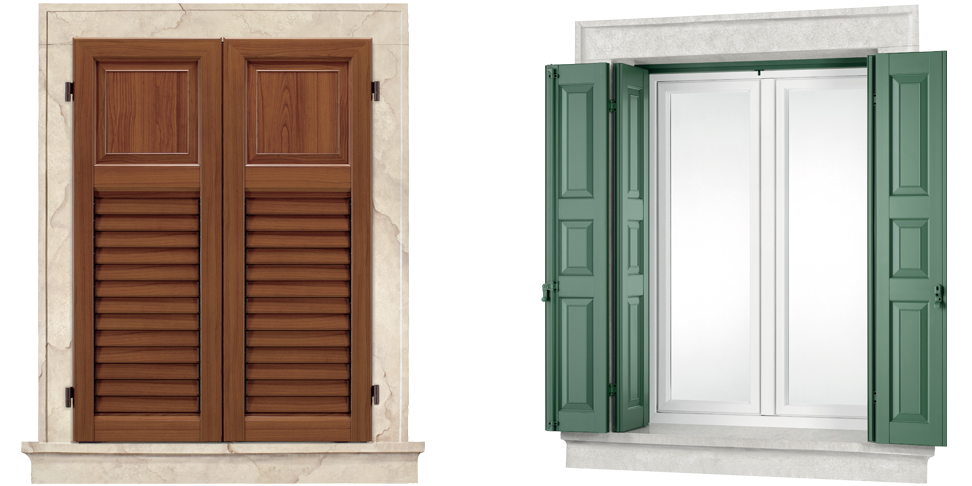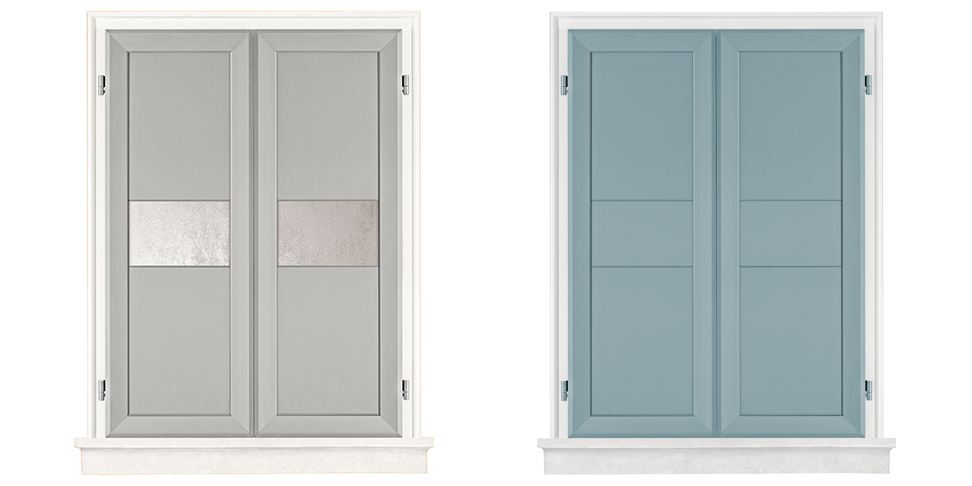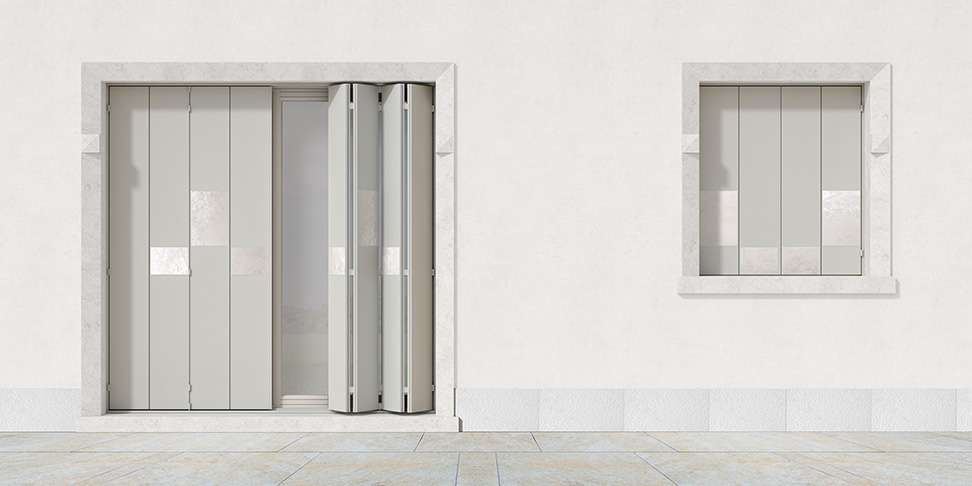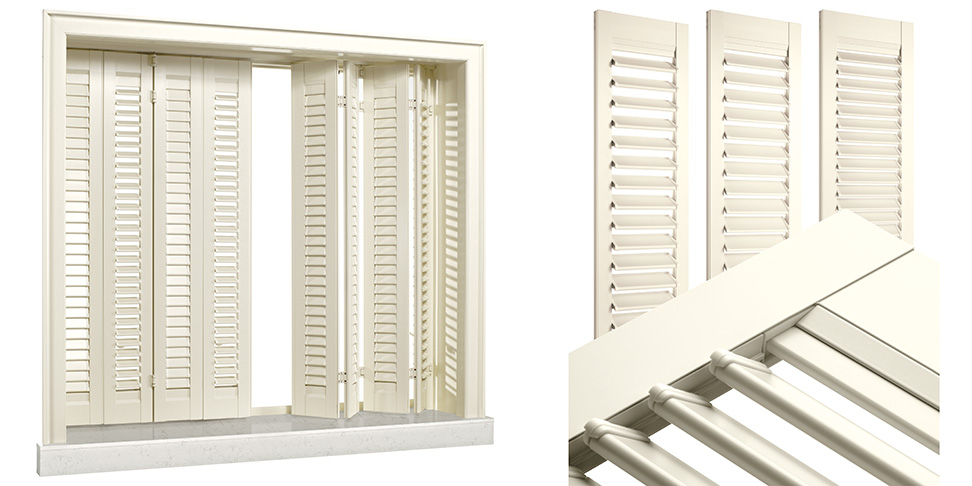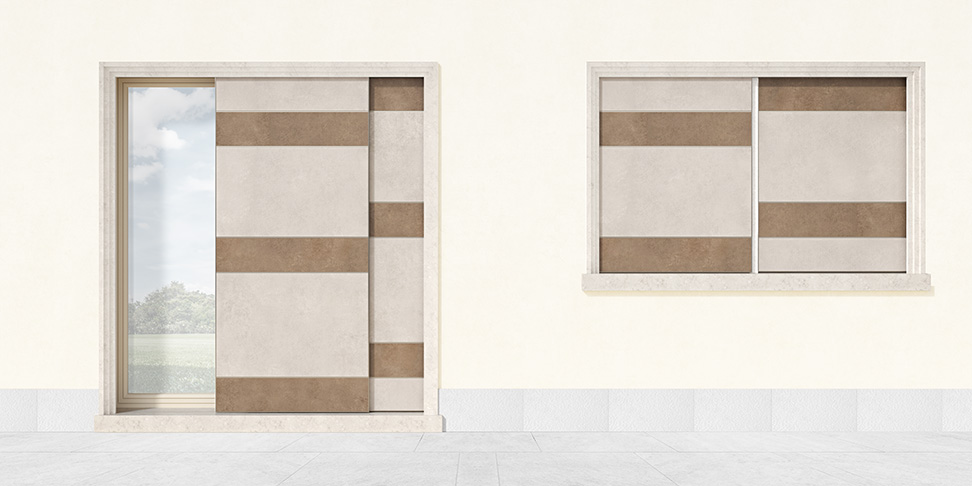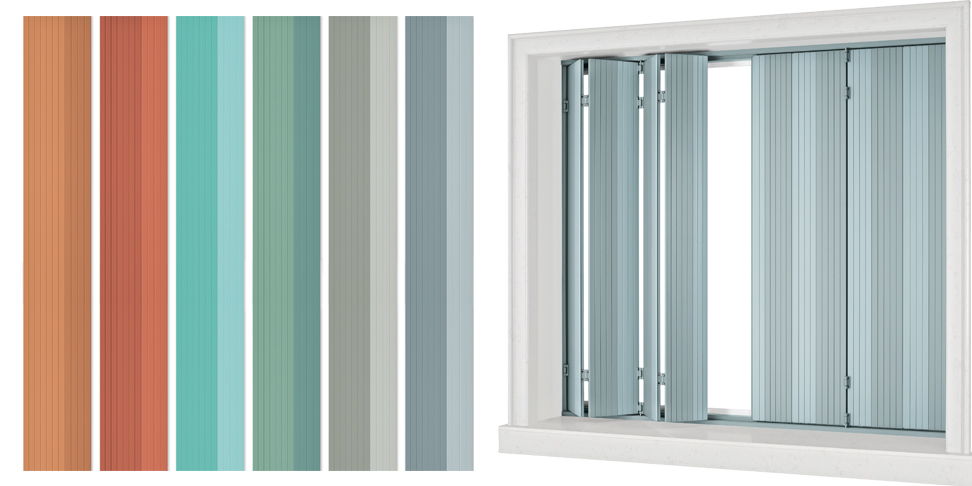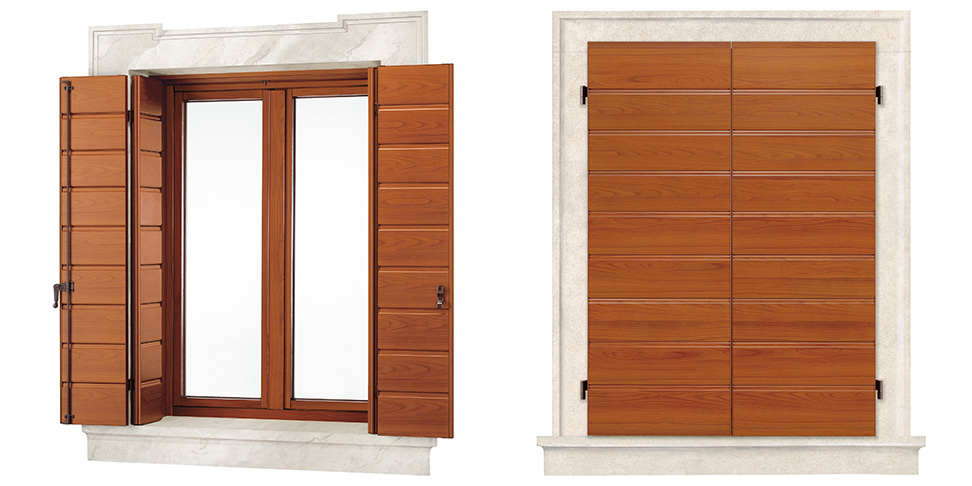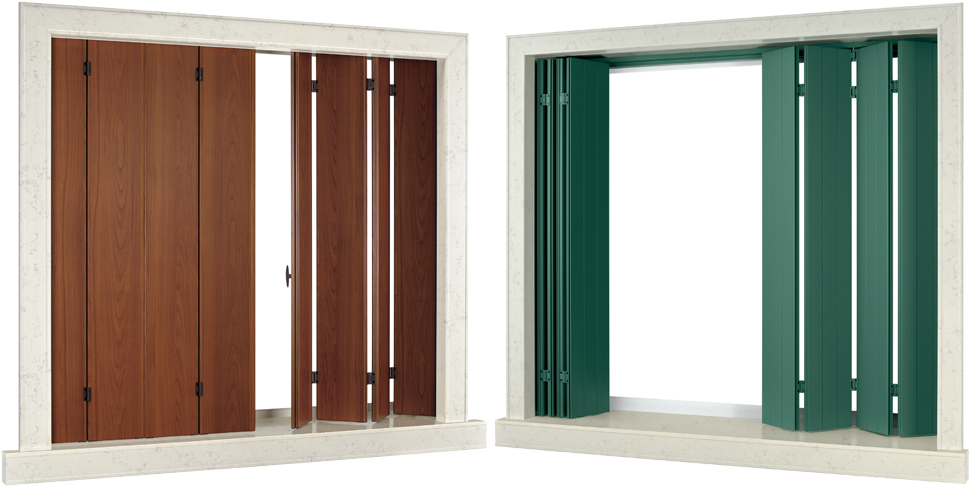 A wide range of models of shutters and louvers in aluminum
Our made in Italy technology allows us to create shutters and louvers in aluminum that reflect traditional models.
We also produce shutters and louvers with a modern design: we combine aluminum and the new Laminam® ceramics, with natural and textured surfaces or decorated with enamels ceramics by our master craftsmen.
Choose the uniqueness for your home. Find out what else Scuretttto.it can do for you.
Would you like to know more?
Yes, I am a private customer
To know where to buy Scuretttto
Per informazione sui nostri oscuranti.
Contact us
Yes, I am a professional customer
To become our reseller.
For technical and commercial information.
Contact us
Always ready for news solutions: shutters and louvers with Laminam® ceramic
Laminam® is a ceramic surface of high technological and aesthetic value, ideal for external applications in construction and for internal applications in furniture and interior design.
We always find the most suitable solution for each of our customers. If you love natural and soft colors, don't miss the collection of blinds with ceramic facades. It is not just the view that benefits: the doors in Laminam® of the aluminum shutters offer a natural and emotional tactile sensation.
But this is not the only characteristic for which we have chosen Laminam®: ceramic has always been considered a precious material for its characteristics of resistance to fire, heat and frost and it is the ideal material for outdoor applications exposed to atmospheric agents.
Protect your home, protect your family forget about aesthetics. The line of shutters and louvers in aluminum can have ceramic surfaces characterized by textures of surprising beauty and a strong material impact.
Take two minutes of your time to find out how to make your home unique with Scuretttto.it!
Browse our catalog and be surprised by the infinite combinations that you can create yourself